STOP THE STUPAK AMENDMENT!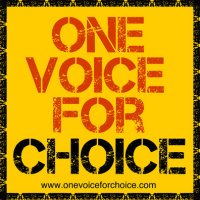 Women's reproductive rights are not a bargaining chip. 
FIREDOG LAKE HAS CREATED "One Voice For Choice"  
Please be sure to bring your cell phone and a charger. 
If you'd like to set up your own phone bank click here.  Type a user name where it says ONEVOICEFORCHOICE
Click on the City to sign up and make some calls!  
Friday, December 4 
9AM – 1PM 
Saturday, December 5 
9AM to 2PM 
Sunday, December 6 
10AM – Noon 
Noon – 5pm 
Saturday, December 12 
9am-Noon
Noon-3pm 
Noon – 3pm 
Sunday, December 13 
1pm-4pm