It's that time again!  Things are revving up for June 5th.  There are 4 races we would
like to spotlight that we feel deserve extra attention.  Click on the image for more some in depth information.
UPDATED 5/25/12: To see our full list of picks, click  here
For phone banking and canvassing hours and to read our spotlights, click on the images below.
AD Race 50 Torie Osborn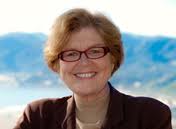 AD Race 46 Andrew Lachman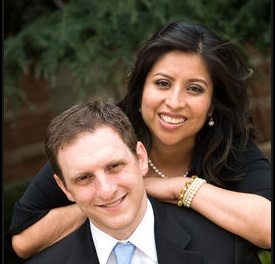 AD Race 66 Al Muratsuchi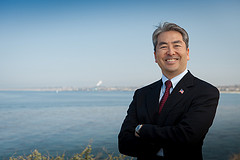 Bobby Grace for LA County District Attorney