An amazing success!
Thanks to all the amazing new and veteran organziers who showed up to the Phone bank.
Over 820 calls were made to constituents in the Tri-Committee's targeted Districts. 
Of the 820 calls made, the phone bank gods and goddesses made contact with just over 15%
Of that 15%, 100 people happily agreed to call their respresentatives which included giving the team contact information to send out a call script and the contact info for their representaives.
On July 8th Marta will be holding another phone bank. Please Join her:
| | |
| --- | --- |
| Date: | Wednesday, July 8, 2009 |
| Time: | 6:00pm – 9:00pm |
| Location: | Marta and Warren's House |
| Street: | 758 Palms Blvd. |
| City/Town: | Venice, CA |
| | |
| | |
| --- | --- |
| Phone: | 310-8507-836 |
| Email: | |
Please bring your cell phone and charger.
We will be grilling as well as phoning! We supply the burgers, you supply the side dishes!
It's imperative that activists do everything we can to get the best health care bill possible out of Congress! We will be phone banking to constituents in those California districts who have members who are writing health care reform legislation.
We need your help, so if you can organize a phone bank, contact Laura Velkei at lvelkei@obamaca.com or Marta Evry at veniceforchange@gmail.com.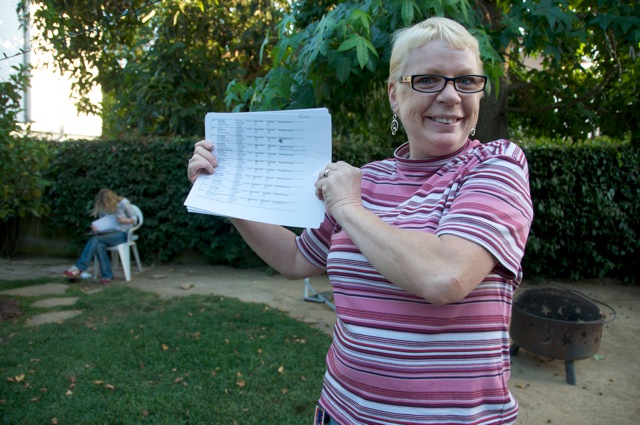 Make your Declaration! 
You support a strong public option as part of health care reform.

You support a public health care option that is available to ALL Americans on Day One. No "trigger". No delay.

You support a public health care option that is national, available everywhere, and accountable to Congress.

You support a public health care option that can bargain for rates from providers and big drug companies.